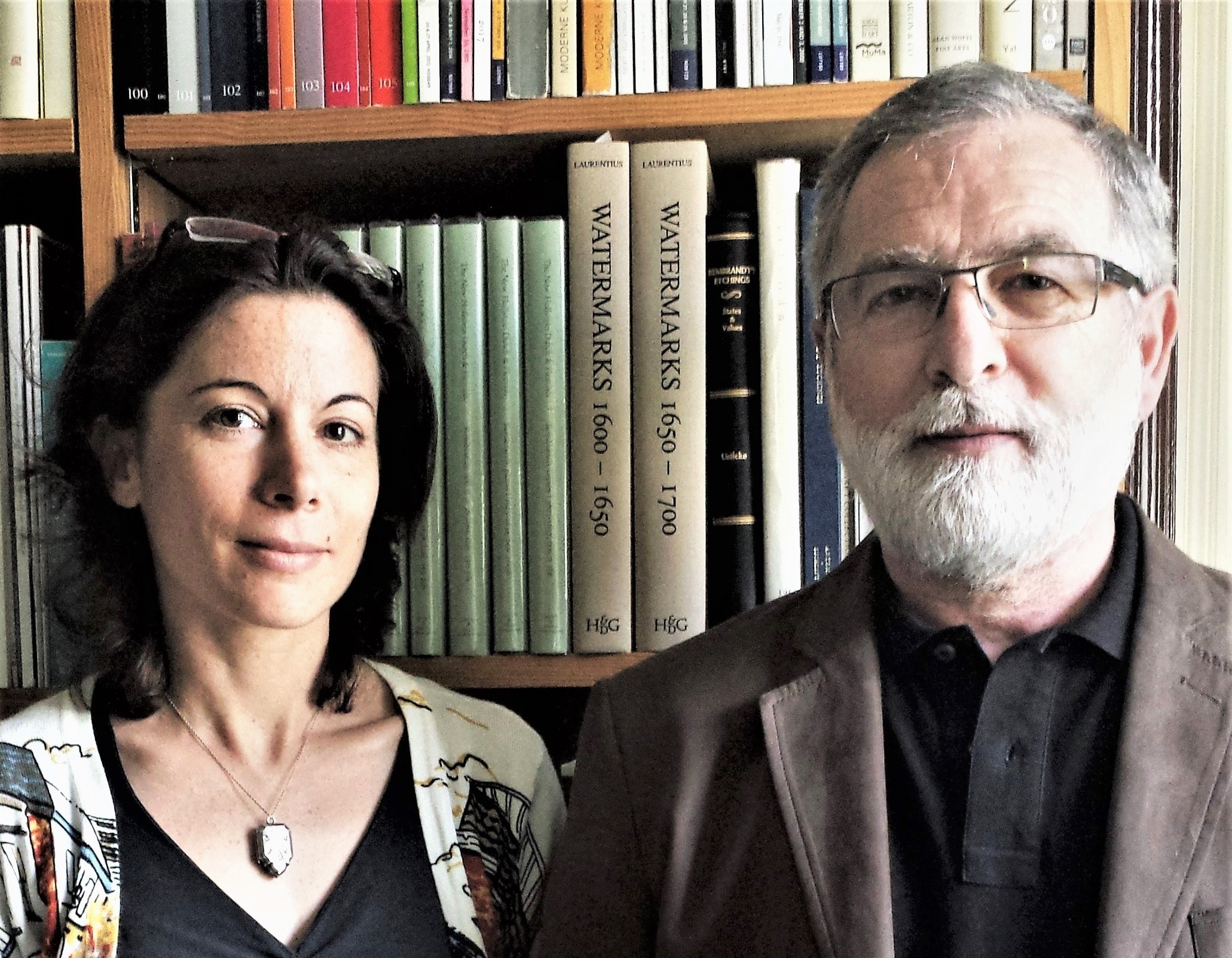 SARAH SAUVIN Gallery was founded in 2015 by Sarah Sauvin and her father Maurice Sauvin. We specialize in the presentation of selected fine prints by old and modern masters from the 15th to the 20th century. Each print is presented on our website with all relevant information that will allow to identify the edition and to appreciate the quality of the impression and the condition of the sheet.

In 2017, thanks to the quality of our prints and the high standard of our expertise we have been co-opted into joining the Comité national de l'Estampe (National Committee for Fine Prints). In 2018, SARAH SAUVIN Gallery joined the International Fine Prints Dealers Association (IFPDA).

In 2015, 2016, 2018 and 2019, we exhibited at the Grand Palais, Paris, and in 2017, 2018 and 2020 at the London Original Print Fair. Our gallery has already earned the trust of collectors. Some of them met us at fairs, others found on our website the rare prints they were looking for.

We have sold important prints all over the world to private clients, museums and institutions (British Museum, Rijksmuseum, Harvard Art Museum, Bibliothèque nationale de France, Fondation Custodia, etc.)

We hope you have an enjoyable browsing experience on our website. We endeavour to make your search as easy and pleasant as possible. Please do get in touch if you require additional photographs of a print or if you have any question. To be kept informed about our new online listing of prints or new catalogue, please sign up for our newsletter.

We welcome customers by appointment in Paris, 9th arrondissement, near Drouot.
This email address is being protected from spambots. You need JavaScript enabled to view it.
+33 (0)6 24 48 33 64
Member of the International Fine Print Dealers Association (IFPDA).

Member of the Chambre Syndicale de l'Estampe, du Dessin et du Tableau (CSEDT).
Member of the Syndicat national de la Librairie Ancienne et Moderne (SLAM)
and of the Ligue Internationale de la Librairie Ancienne (LILA-ILAB).